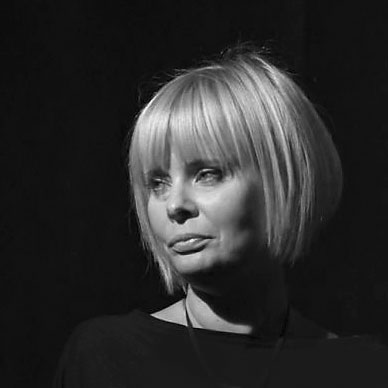 Małgorzata Stępniak is the graduate of the Academy of Fine Arts in Krakow. She received the diploma in painting in the studio of prof. W. Kunz in 1998.
She won the Award of the Minister of Culture and Art of the IX National Review of Young Painters in Legnica in 1999. In 2002 she received Art Scholarship of President of Czestochowa.
She participated in numerous group exhibitions at home and abroad, and more than twenty solo exhibitions.
She works with several major galleries in Poland. Her works are in many private collections at home and abroad.
Małgorzata Stępniak is a vice-chairman of the Regional Society 'Zachęta Sztuk Pięknych'.